You can now list on the web at shop.kidizen.com/ (hurray!)
Just click the big green [Sell] from the shop page and you're ready to list!



1) Fill out your item's details (don't forget to supply your best photos!)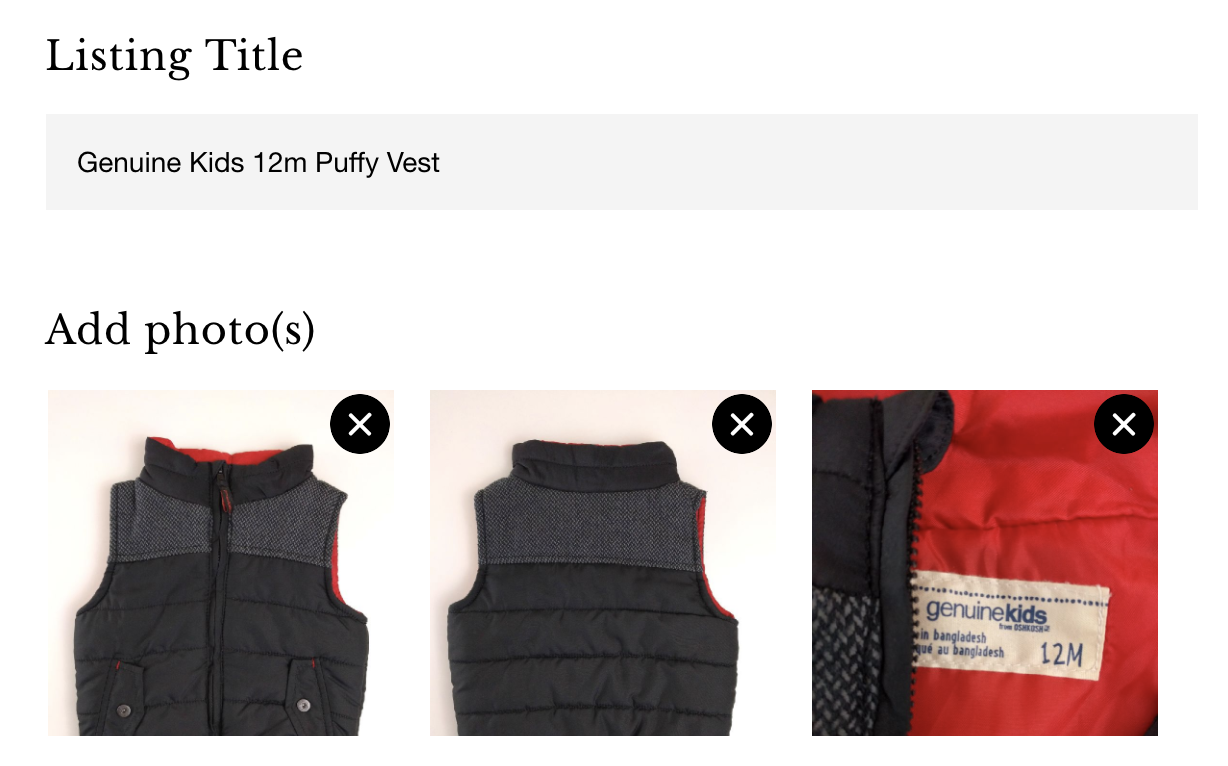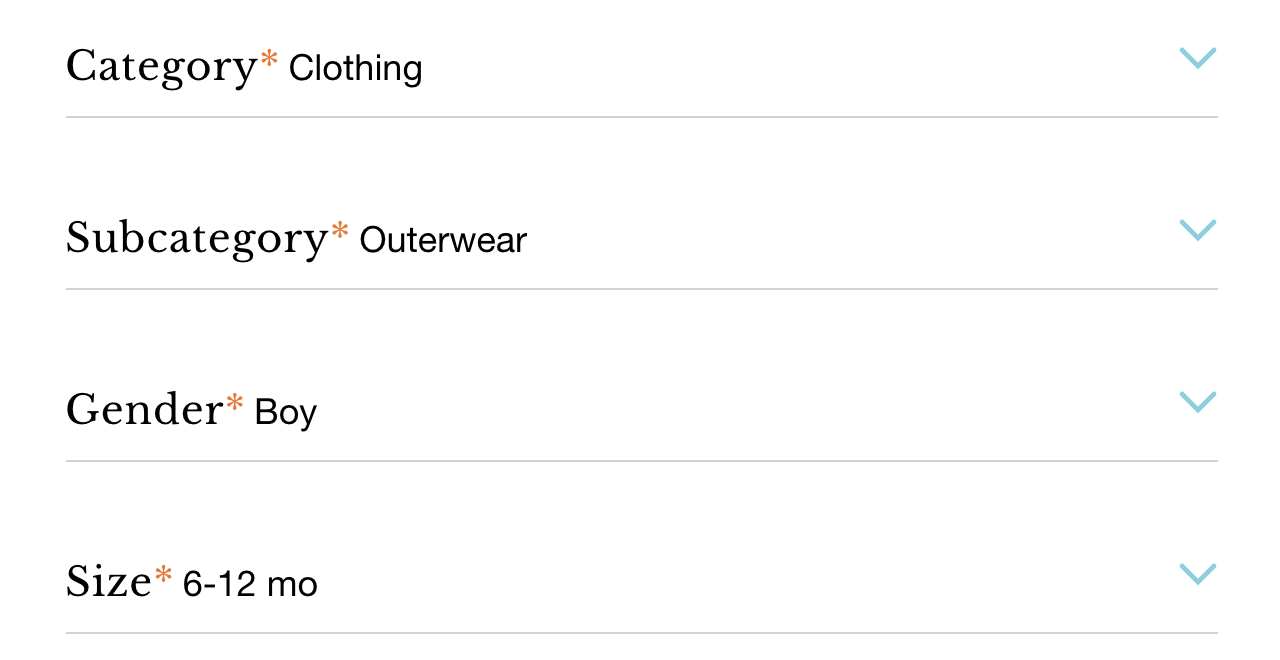 2) Include in the description (and photograph) any unique characteristics/flaws that a prospective buyer would want to know. Is there a small tear or stain worth noting?
Does it have unique wooden buttons? Is this vintage or a hard to find item?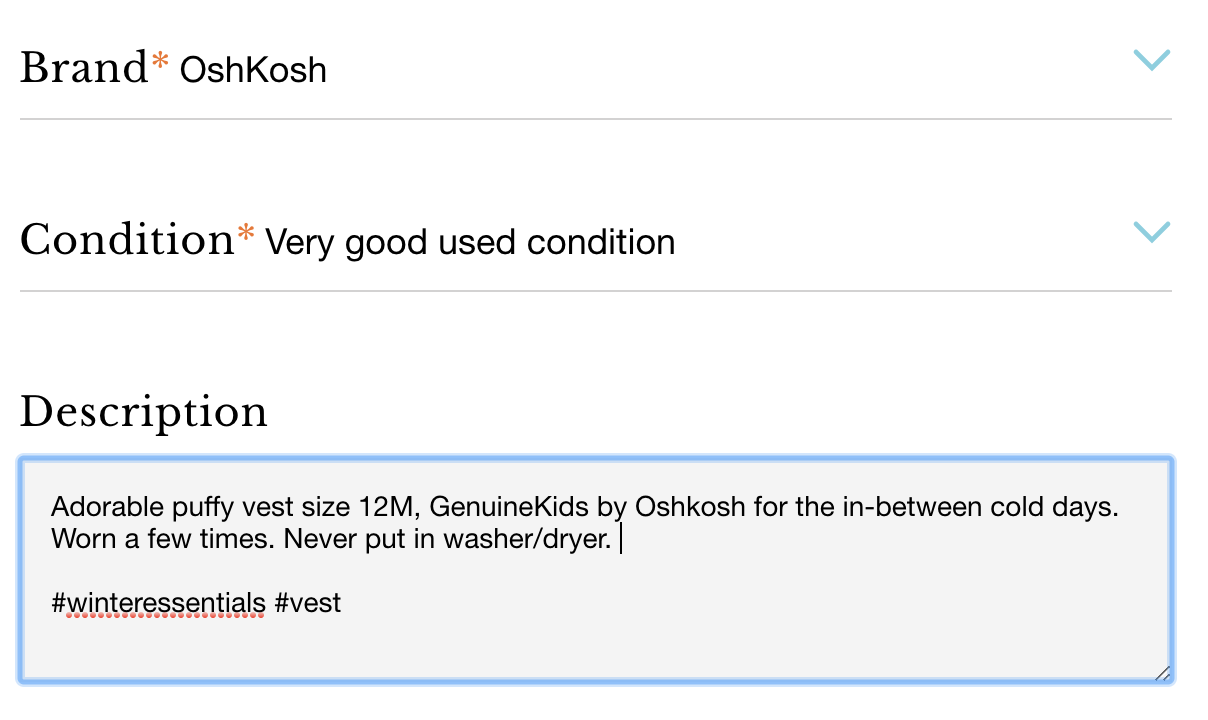 3) Estimate shipping cost and price accordingly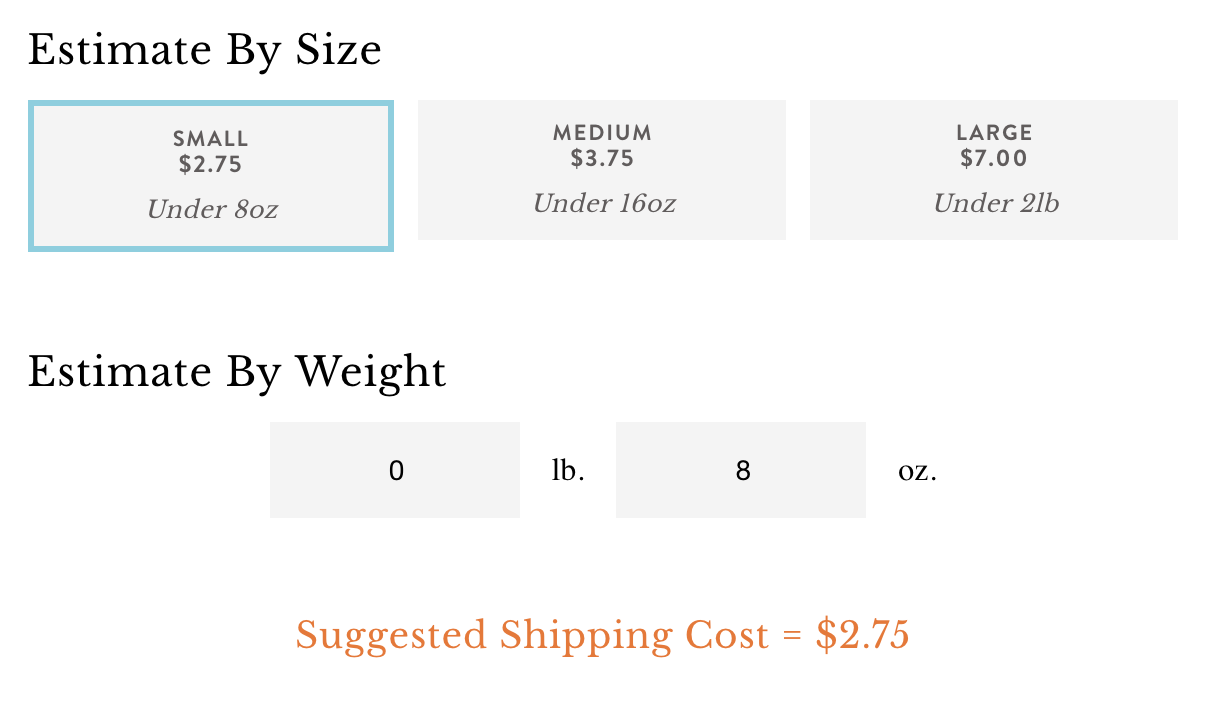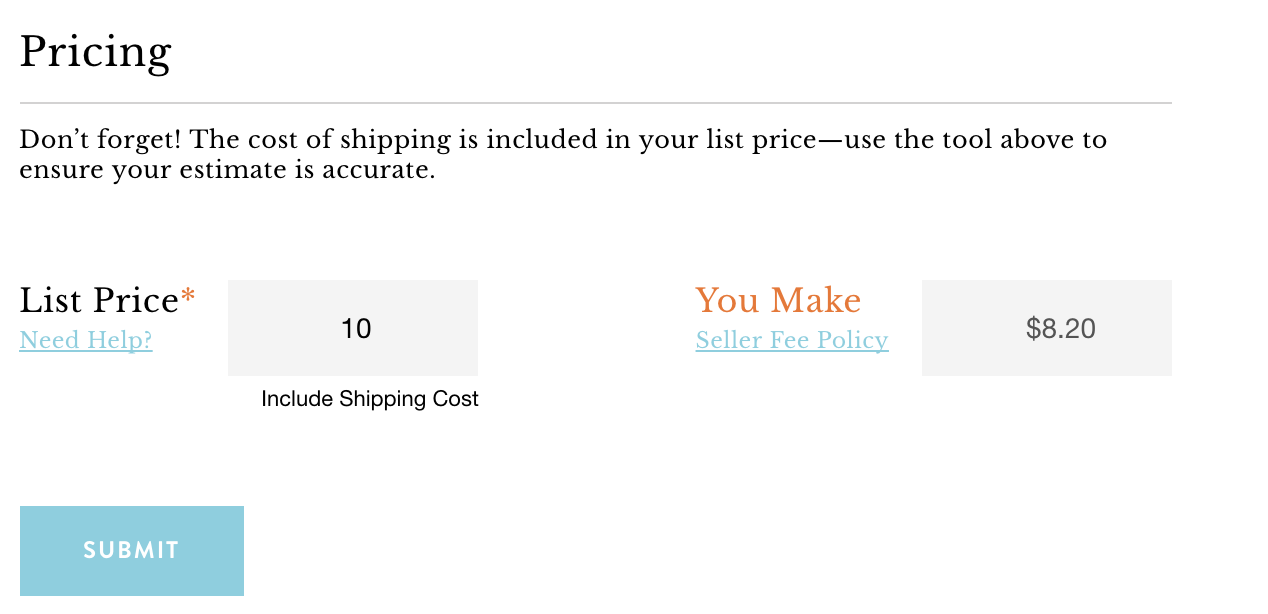 4) Double-check your details for spelling & accuracy

5) Hit [Submit] and your item is now listed and available for sale!


Manage your existing listings in-app on iOS or Android.
Note that seller tools and order management are not available on the web just yet.