Based on Momizen feedback, Kidizen is now easier to use! This update features faster access to your Home feed, buying, and selling with bottom navigation icons to replace the top corner menu.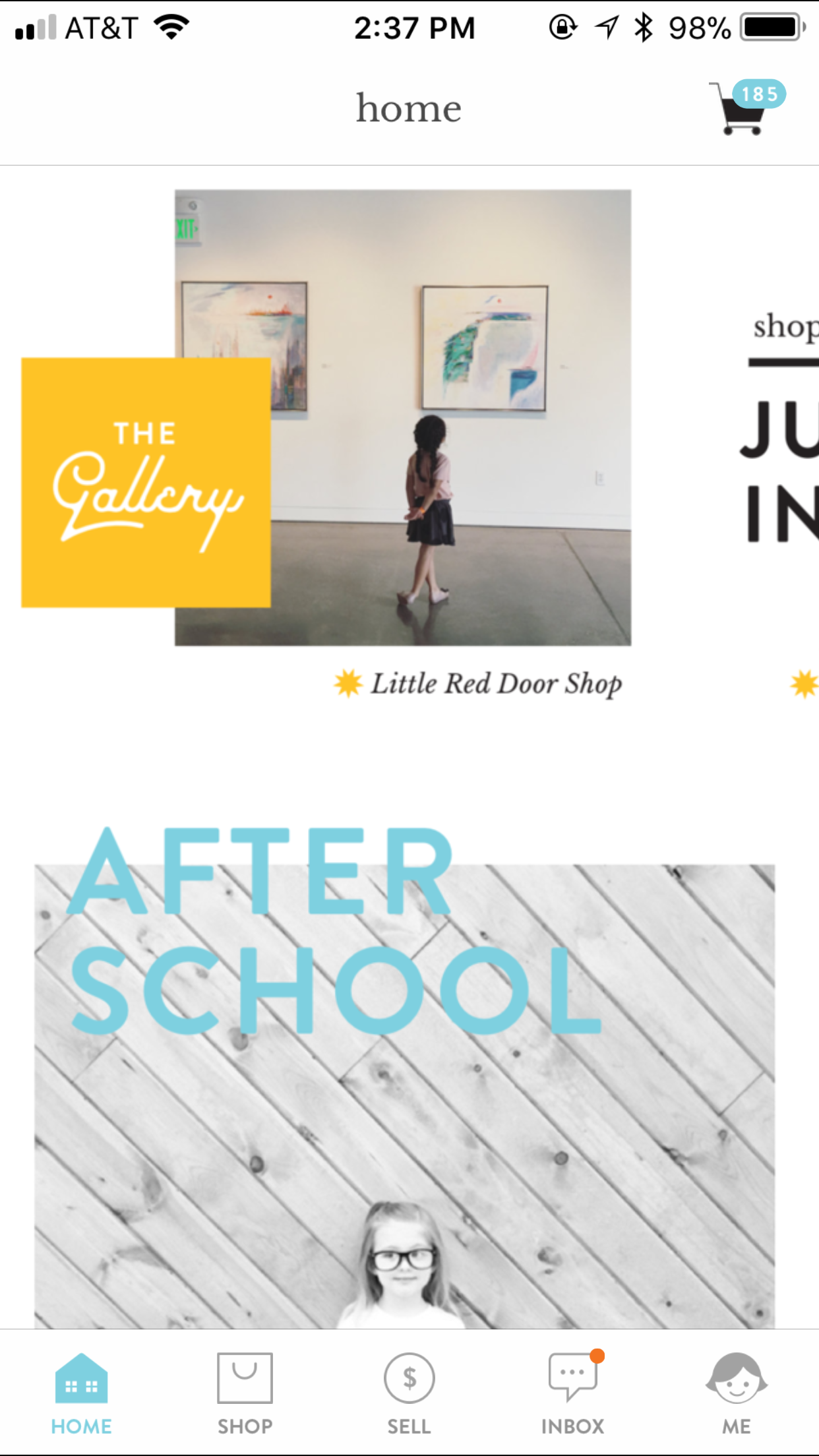 Your profile is also easy to find, so you can get updates on your purchases, orders, and messages to other Momizens:
Home has access to featured feeds like the Gallery, various curated Picks, and Shop by Style icons.
Shop has the main items feed, with shop categories and top bar search.
Sell lets you to create a listing to put in your shop.
Inbox houses your Notifications.
Me leads right to your profile, where you can access the icons for Messages, Orders, Settings, and Share options, as well as your own Listings, Faves, & Gallery posts ~Collections coming soon~

A few others things that aren't where you left them anymore:
Want to search items? Tap the Shop icon and type in the top bar.
Want to search for Friends? Tap Me > Settings (Gear icon) > Find Friends


Like starting a new school year, it may take a little getting used to, but we think you'll love it!