Need to contact your buyer about her purchase, enter a tracking number, or report an issue to your seller?

We made it easier to manage your orders by separating the links -- No longer hidden under "Problems/ Order Inquiries" or "Order Management" buttons, now all you need to do is scroll to the bottom of any order to access your order options.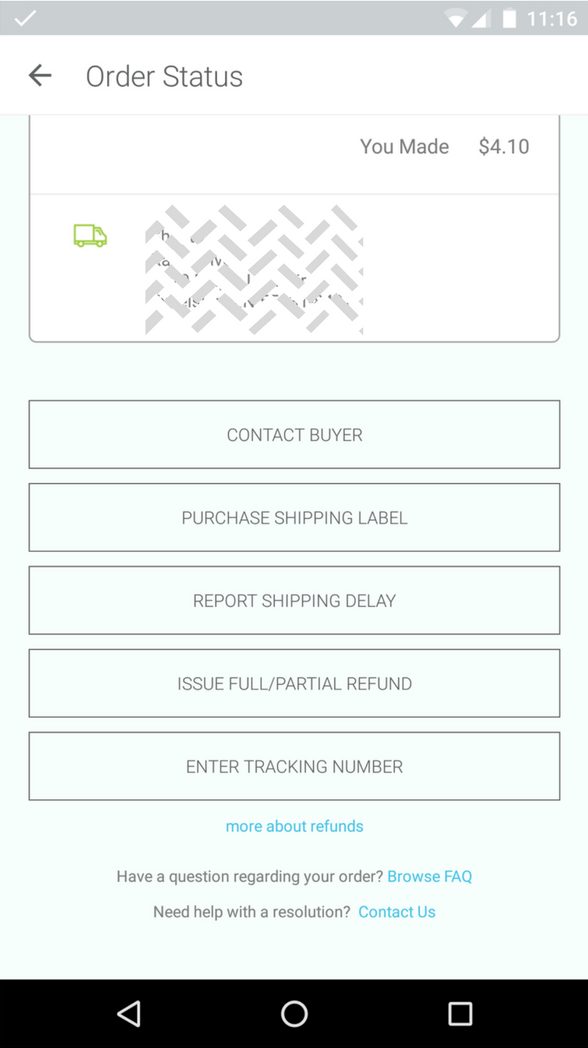 Want to Filter on the Fly?
We've moved the New Filter front and center so that you can quickly filter your searches without wading through your curated Saved Filters first.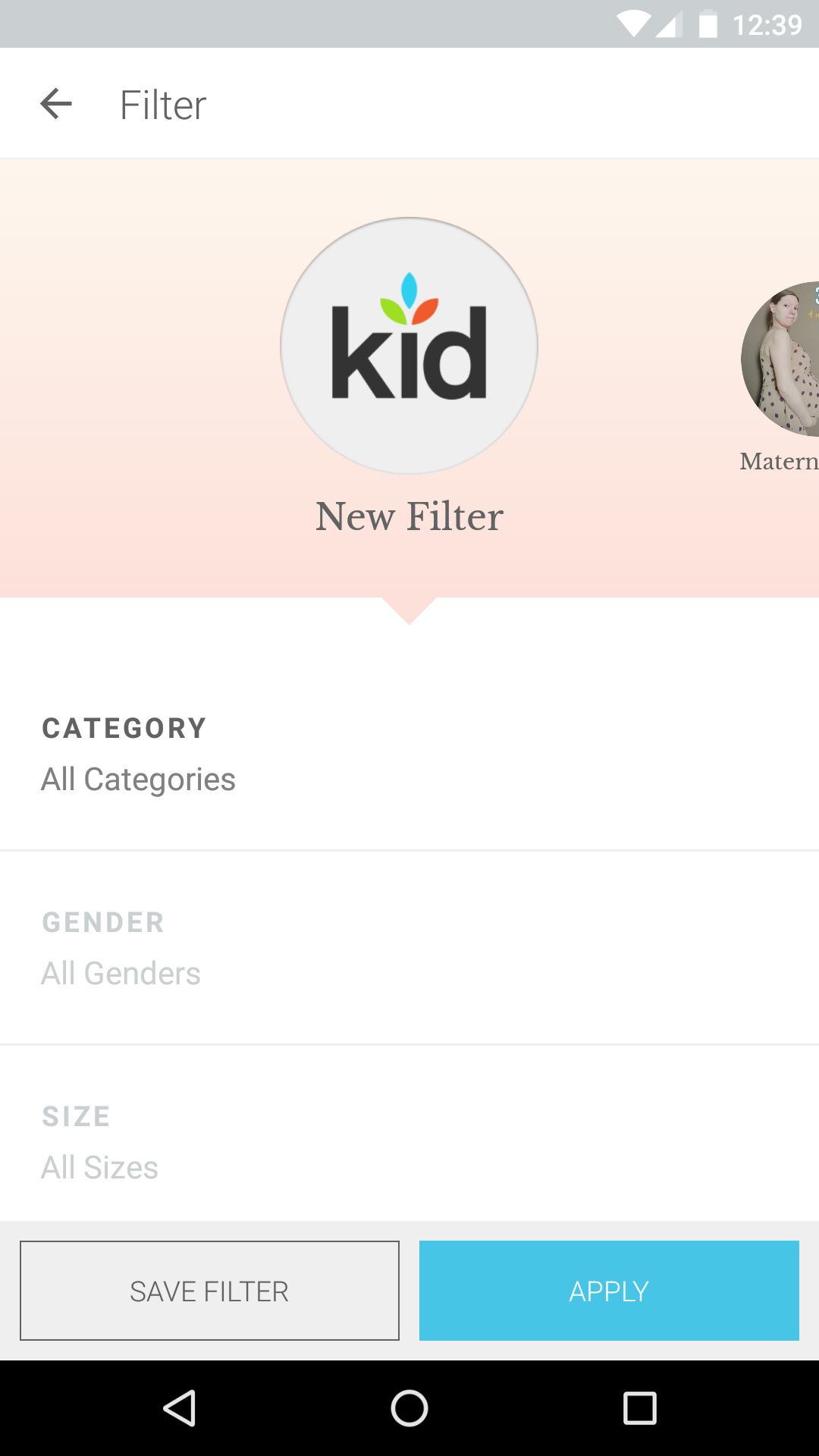 Need to Update to the latest Version?
Download/Update the app on iOS or Android
Find a different bug that needs to be fixed?
Report it to Kidizen Support