Your push, in-app and email alerts are all set in your profile Settings when you create an account with Kidizen and can be controlled to your preference within the app.

To change your preferences, within Settings in your Profile, scroll down to Notifications > Email.
You can subscribe and unsubscribe to email alerts by simply tapping the notification and choosing either Email or Hidden.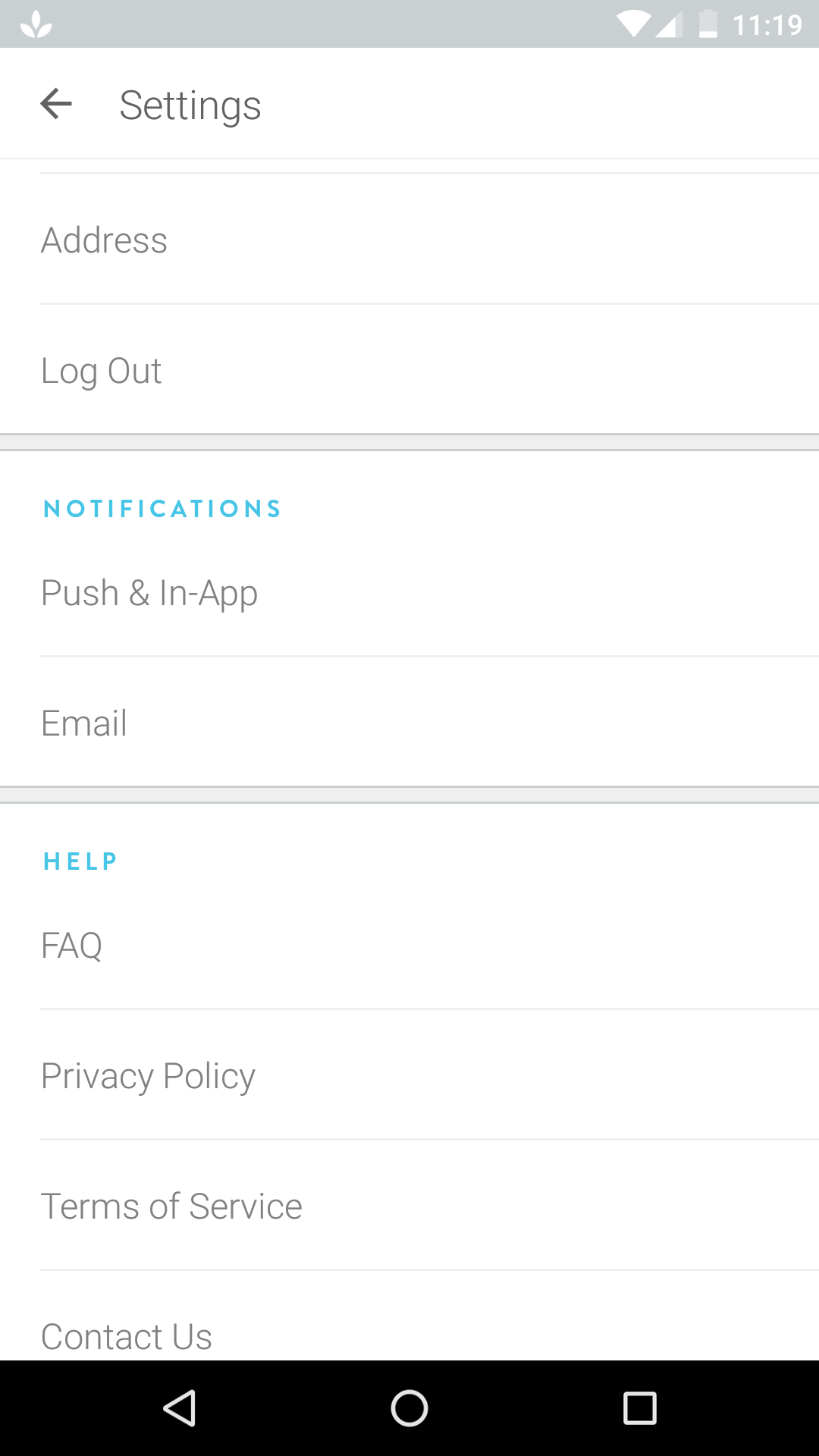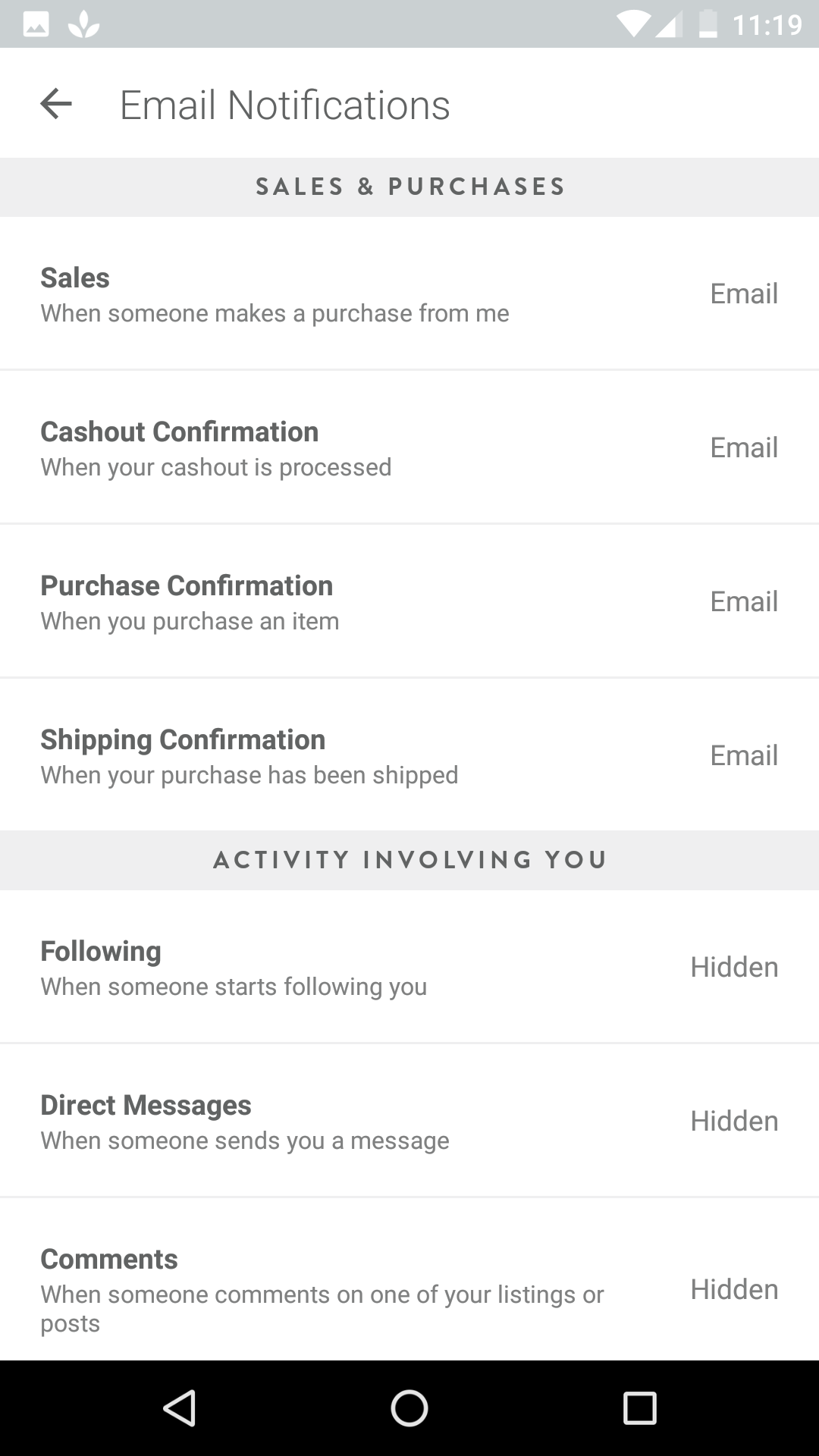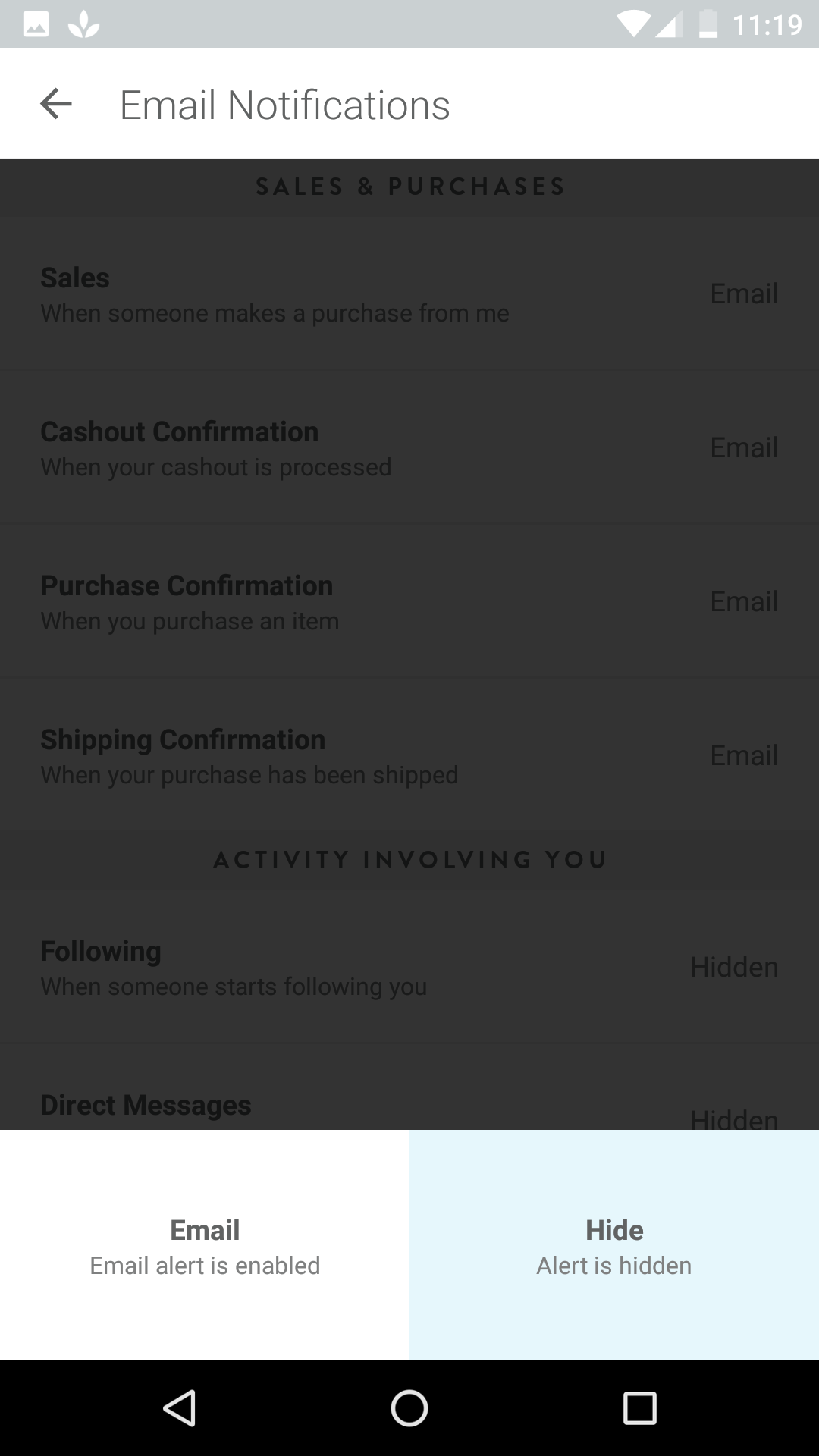 To change push or in-app notification settings, navigate to Settings > Notifications > Email, and tap Push & In-App instead.